MEET THE TEAM
Designed in Huntsville, Alabama,
GLO-LIGHT has the American ingenuity and entrepreneurial spirit that has powered so many brilliant ideas and products.
SHAWN ESTES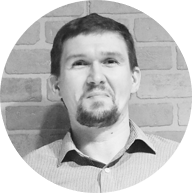 CO-FOUNDER
Shawn is a computer scientist who began his career developing communications software for the US army. He transitioned to NASA data contracts in 2016, and in 2018 found himself managing technology for a prominent congressional campaign, where he came to understand the challenges of effective campaign advertisement and communication.
BEN PAYMENT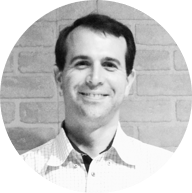 CO-FOUNDER
Ben is an Electrical Engineer with 10 years embedded system design experience in the defense and aerospace industry. He worked for Cessna Aircraft designing control modules for corporate jets before moving to Huntsville, AL in 2012. Since then he has worked in the defense industry with Venturi Aerospace where he designs complex embedded computer systems for interface with military systems in a rugged environment.
In 2015, Ben & Shawn started development of Payton's CHARM, a patented life detection system for the automotive industry.
BRUCE WEDDENDORF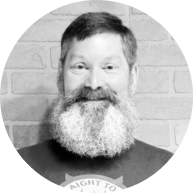 CO-FOUNDER
Bruce is Founder and President of Weddendorf Design, Inc. Huntsville, AL. For over 20 years he has provided mechanical engineering design and project management for a wide variety of product and machine designs for commercial customers and NASA. Specializing in x-ray astronomy equipment, precision adjustment mechanisms, high vacuum systems, injection molded plastic product design, and electronics packaging. Bruce holds 13 patents and has 4 more applications in the patent office.
In 2009 Bruce co-founded Straight to Ale in Huntsville, AL and holds the role of Vice President. Bruce and his partners have guided its growth from a small microbrewery to the second largest brewery in the state.
[wd_hustle id="ProductLaunchEmbed" type="embedded"/]